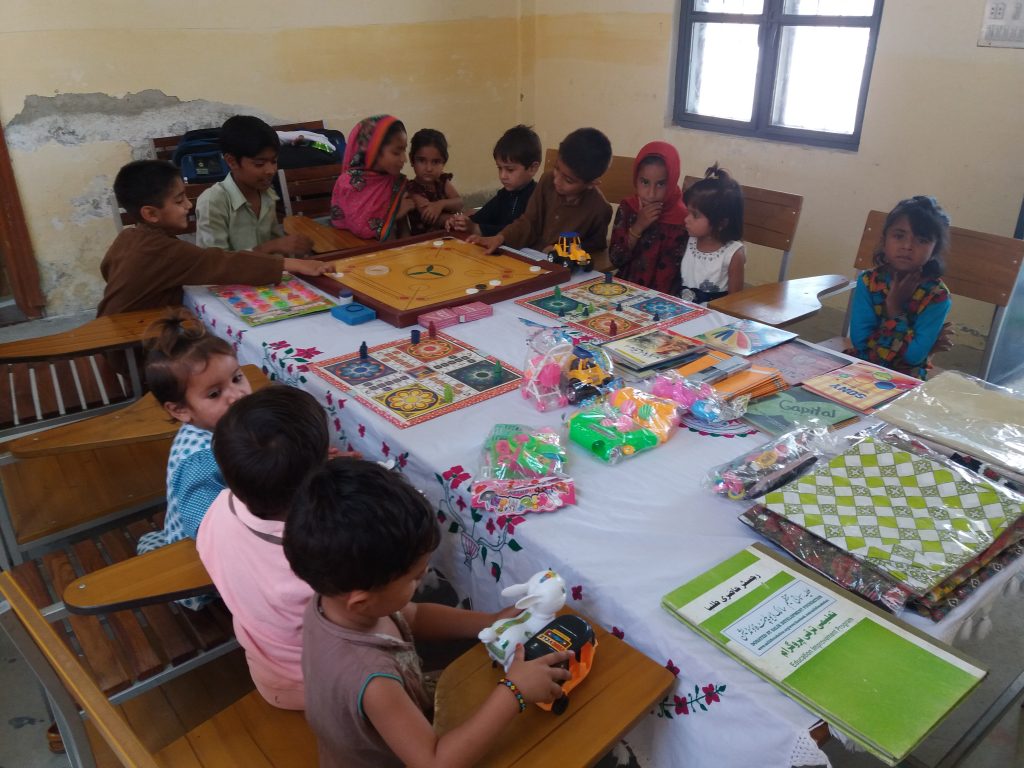 Appeal for Helpless girls (Dar ul Aman)
Women Crises Centers – Dar-Ul Aman was established to provide shelter to the women
victims of violence. These women are deprived of most of the facilities of life.
Helping and Raising voices for the rights of Women is one of the main core areas of Salik
Development Foundation. In SDF self-help regular programs, SDF BOD has included Mardan Dar-ul-Aman for which SDF donates different items from time to time as per the needs of victimized women and especially their children.
The Helpless Women and their children at Darul Aman is looking for your donations.